PENGUIN Anal Vibrator with Cock Ring
PENGUIN Anal Vibrator with Cock Ring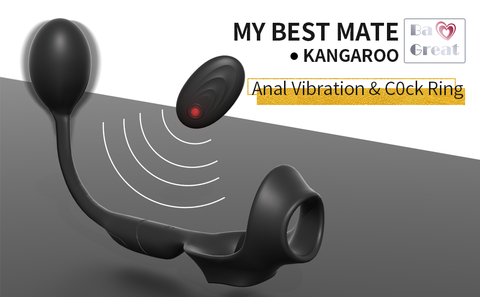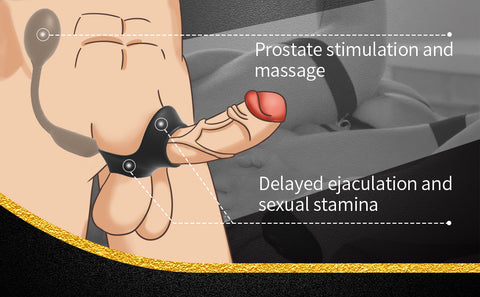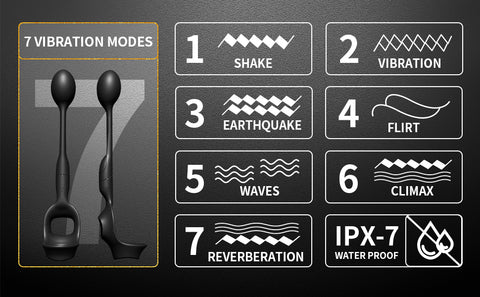 Bigger And Stronger: Prostate massager toy with a 1.6-inch diameter and 1.6-inch cock ring to wrap your penis and testicles completely and comfortably. This combination of penis ring and prostate massager toy stimulates the penis, testicles, perineum, and prostate at the same time. The prostate massager toy pampers your pleasure gate particularly gently and provides erotic sensations in unexpected places.

Remote Control And 7 Vibration Modes: For anal games that are second to none! Thanks to the radio remote control, you can enjoy your love toys - and all the more the intimate pampering program. The powerful motor drives you to the peak of your pleasure in 7 different vibration programs: everything is included, from gentle massage to intimate vibration. This pamper inspires with its flexibility and adapts to your body contours with ease.

High-quality Silicone: The skin-friendly silicone of this prostate massager toy is characterized by its pore-free surface. This property makes it absolutely hygienic. The smooth and supple texture ensures that silicone is very slippery. It quickly absorbs body heat and stores it.

The Ergonomic Structure Of Design: The prostate massager toy adapts perfectly to your curves and beguiles with its silky surface made of skin-friendly silicone. Meanwhile, the flexible tip is on the lascivious search for your p-point and hits your point with its curved shape. The prostate massager toy rounds off your anal adventure and the product does not slip out during the entire application.