Fenia - 66 Massage Rollers Thrusting Vibrating Masturbator
Fenia - 66 Massage Rollers Thrusting Vibrating Masturbator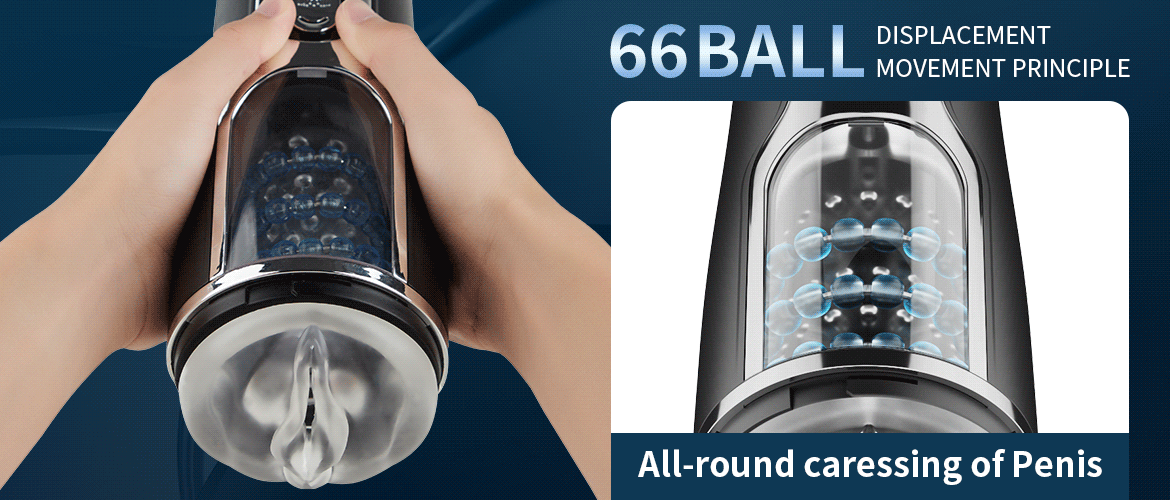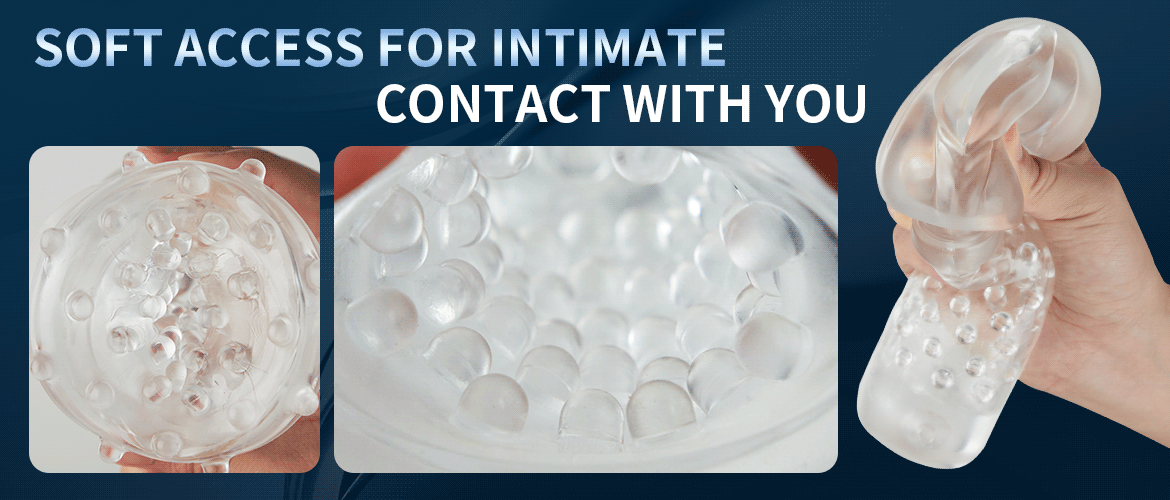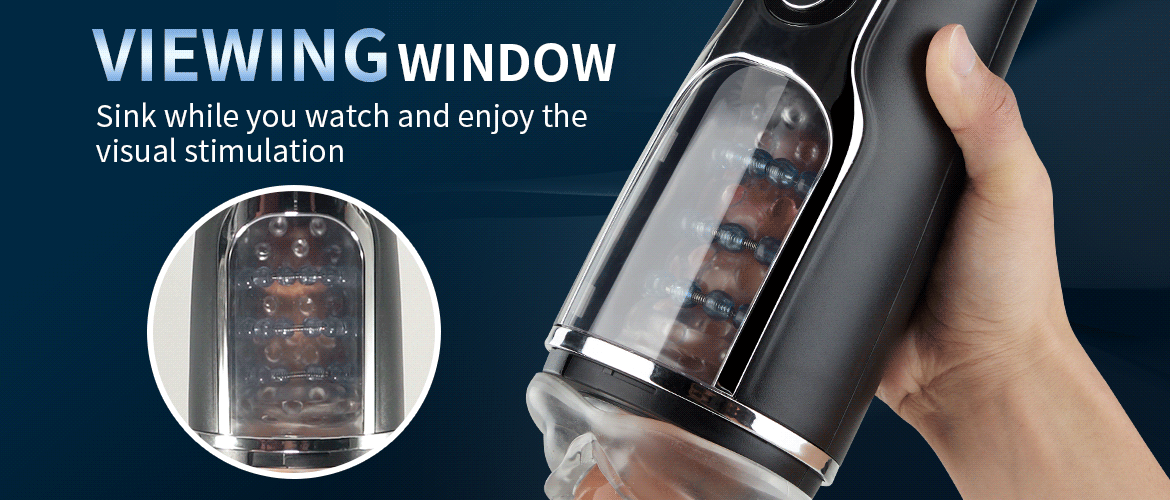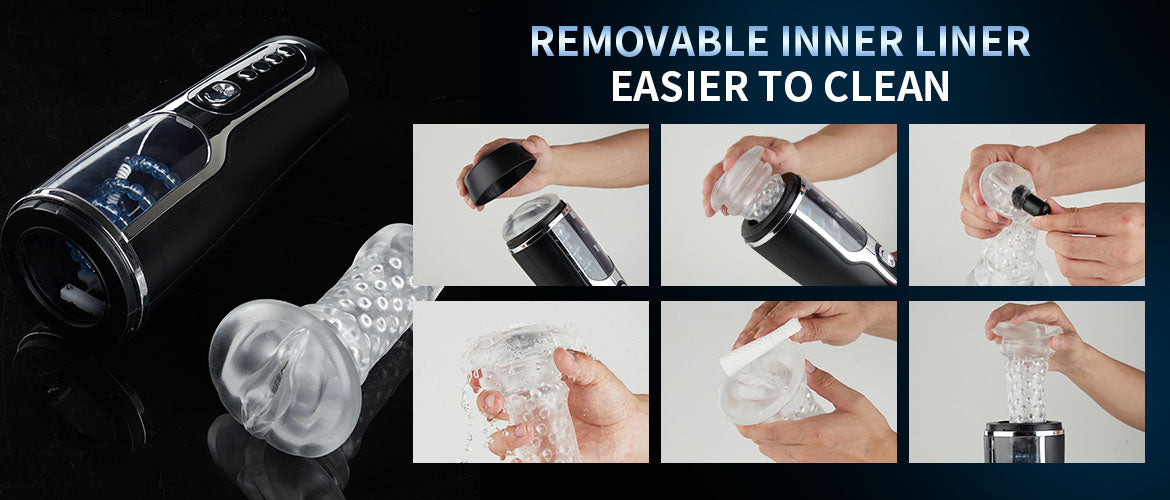 Features:
5 powerful vibrations delivering sensations like never before.
Innovative design envelops your penis with a tantalizing combination of rotating beads and tantalizing pressure.
Get a peek into the action with a stimulating window.
TPE-coated inner chamber designed to provide a tight and pleasurable grip.
The body is not waterproof, do not get wet!
Description:
Picture this: a trio of tantalizing pleasure beads, working their magic as they dance around, up and down, providing an otherworldly massage for your most intimate desires.
Get ready to feast your eyes on the visual spectacle through our seductive window. It's the perfect tease, letting you catch a glimpse of the action, heightening the anticipation and bringing your fantasies to life.
And don't forget the entrance of pure pleasure! Our specially designed lip-shaped opening welcomes you with a seductive embrace, while the TPE-coated inner chamber wraps around you, creating an unforgettable sensation that feels just like the real thing.
Oh, and we can't leave out the fact that it's not afraid to get a little wet, but sorry, this bad boy isn't waterproof. It prefers to keep the action hot and steamy in the bedroom, where it belongs.
Specifications:
Material: TPE
Run time: 60-70 mins
Charging time: 180 mins
Quiet: ≤60 db
Colour: Black
Weight: 1.58 lbs
Insertable size: 6.3 in
Charging method: Type-c